The 2018 Honorees:
Grand Marshal – Mayor Joseph Pannullo – Mayor of East Hanover
Man of the Year – Franco Porporino, Jr. – owner of Fresco da Franco Restaurant, radio host and executive producer
Woman of the Year – Rosanna Imbriano – R.I. Consulting
Entrepreneur of the Year – Marco Laracca, Esq. – Bio & Laracca
Entertainer of the Year – Gregg Giannotti – Cohost, "Boomer & Gio," WFAN Sports Radio. Watch his interview talking about the parade on Hip New Jersey, a television show that airs on HometowneTV and NJ on Air!
The 2017 Honorees:
Grand Marshal – Cristina Fontanelli, Award-winning Singer/PBS-TV Host
Man of the Year – Henry J. Amoroso, Chiesa Shahinian & Giantomasi PC
Woman of the Year – Marisa Spagnoletti, Owner of Lucy's Gift
Entrepreneur of the Year – Sorrento's Bakery
Entertainer of the Year – Vic DiBitetto, comedian
The 2016 Honorees:
Grand Marshal – Teresa Priolo, Reporter and Anchor, Fox 5 News
Man of the Year – William Barrett, Esq., Mandelbaum Salsburg
Woman of the Year – Karen Casalaro, Founder, Halos for Angels
Entrepreneur of the Year – Angelo Sansano, Henry O'Baker Insurance Agency
Humanitarian Award – Father Owen B. Moran, Pastor, of St. Rose Lima Church
The 2015 Honorees:
Grand Marshal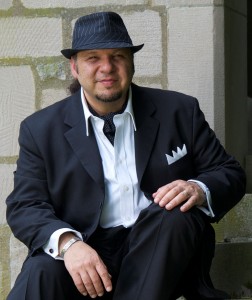 Michael Castaldo, Entertainer
_______________________________________
Woman of the Year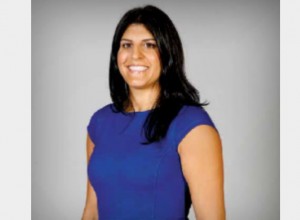 Stephanie Del Preore Oliver, Head Women's Basketball Coach, LIU Brooklyn
_______________________________________
Man of the Year
Tom Maoli, CEO, Maserati of Morris County & Lexus of Route 10
_______________________________________
Entrepreneur of the Year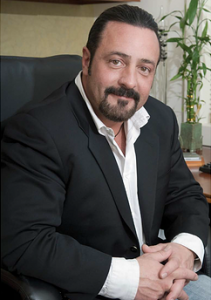 Dr. David Barrett, Denville Medical & Sports Rehabilitation Center
_______________________________________
Parade Princess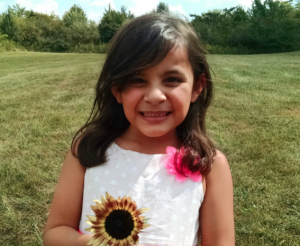 Graciella Angelina Fernicola
2014 HONOREES
Grand Marshal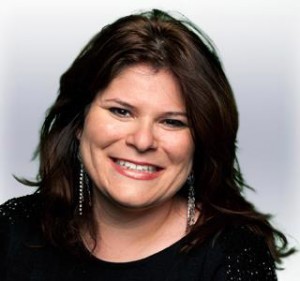 Cindy Vero, Radio Personality
_______________________________________
Woman of the Year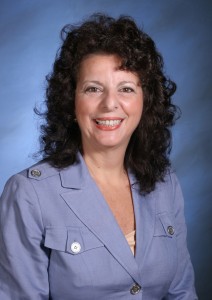 Carol Grossi, Superintendent, Hanover Park Regional High School District
_______________________________________
Man of the Year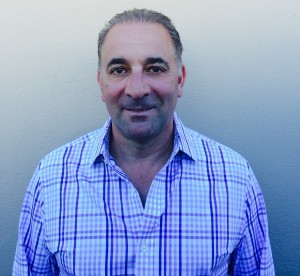 Charlie Napoli, C&L Towing
_______________________________________
Entrepreneurs of the Year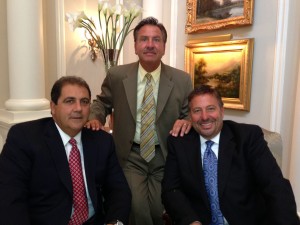 Nanina's in the Park & Park Savoy
Joe Maurillo Bio | Barry Maurillo Bio | Vito Cucci Bio | Video
_______________________________________
Ace Alanga Italian Heritage Award
DiPaolo Bakery of Verona
_______________________________________
Parade Princess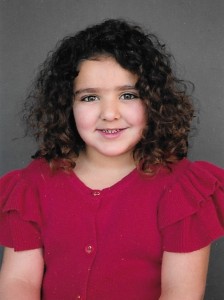 Francesca DeFillippes
_______________________________________
2013 HONOREES
Parade Dedication: James Gandolfini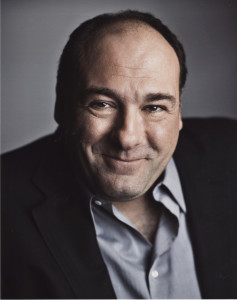 _______________________________________
Grand Marshal: Dan Mannarino, Anchor/Reporter, WPIX 11 News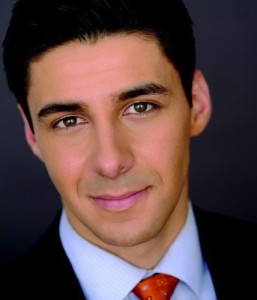 _______________________________________
Italian-American Women of the Year: Cristina Mirda, Accardi & Mirda, PC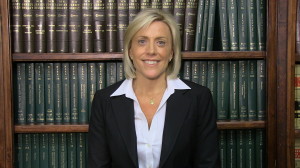 _______________________________________
Italian-American Man of the Year: John G. Centanni, Newark Fire Department Chief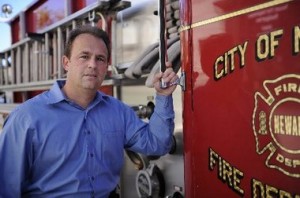 _______________________________________
Italian-American Entrepreneur of the Year: Anthony & Sons Bakery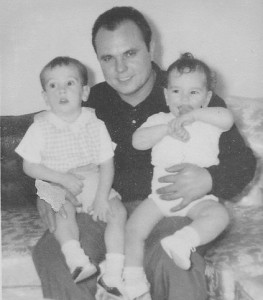 _______________________________________
Italian-American Humanitarian of the Year: NYPD Officer Larry DePrimo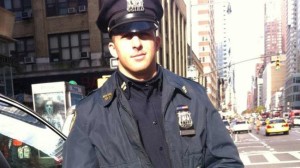 _______________________________________
Parade Princess: Riley J. Principe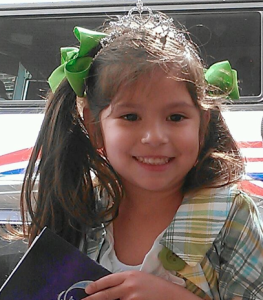 _______________________________________
2012 HONOREES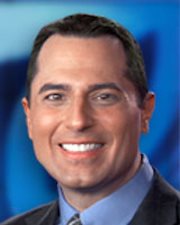 Grand Marshal: Ken Rosato, Anchor, WABC-7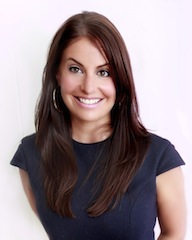 Italian-American Woman of the Year: Maria Cucciniello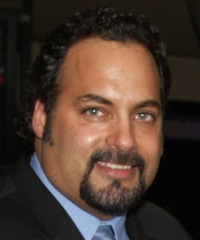 Italian-American Man of the Year: Andre Chiavelli, Emiliani Enterprises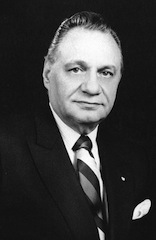 Ace Alagna Achievement Award: The Italian Tribune
_____________________________
2011 HONOREES
Grand Marshal: Dominic Scaglione, Jr., "Frankie Valli", Jersey Boys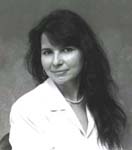 Italian-American Woman of the Year: Maria Lupo, Atlantic Health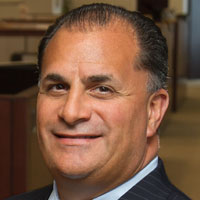 Italian-American Man of the Year: Paul Santucci, UBS Financial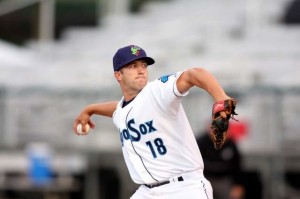 Athlete of the Year: Joe DiRocco, Pitching Prospect, Seattle Mariners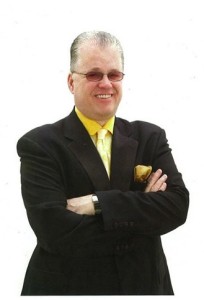 Humanitarian of the Year: Bobby Wells, Band Leader, The Infernos
_____________________________
2010 HONOREES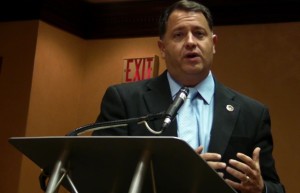 Grand Marshal: Robert Bianchi, Esq., Morris County Prosecutor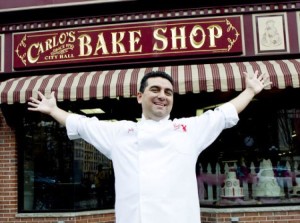 Italian-American Man of the Year: Buddy Valastro, "Cabe Boss" of Carlo's City Hall Bake Shop
Bio | Video Interview | "Cake Boss" Morris County Columbus Day Parade Episode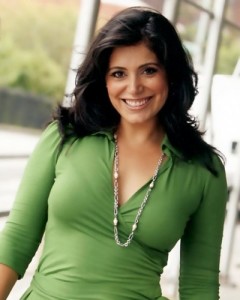 Italian-American Woman of the Year: Alicia Vitarelli, News Anchor, News 12 New Jersey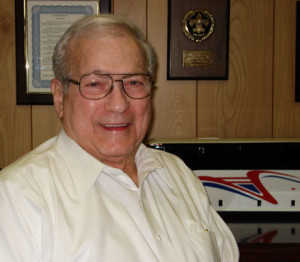 Entrepreneur of the Year: The Villani Family (Villani Bus Company)
_____________________________
2009 HONOREES
Grand Marshal: Doctor Mario Criscito, Director of Critical Care, Clara Maass Medical Center | Bio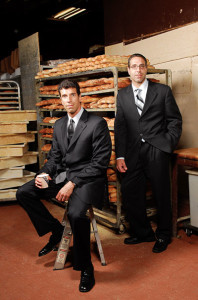 Italian –American Man of the Year: Anthony Calandra, President, Calandra Enterprises | Bio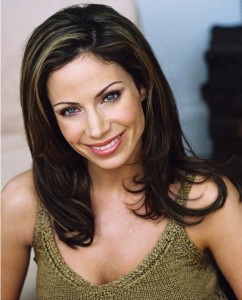 Italian-American Woman of the Year: Jill Nicolini, Anchor, WPIX 11 Morning News | Bio
Humanitarian Award: Gino Montrone, President, CEO of Instant Air Freight Co. | Bio
_____________________________
2008 HONOREES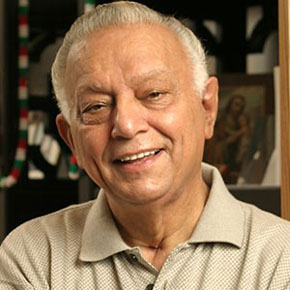 Grand Marshal: Cav. Joseph Coccia Jr., Founder, The Coccia Foundation | Bio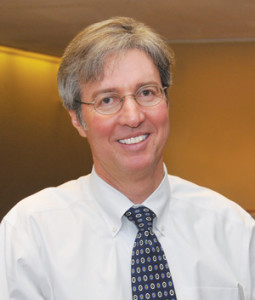 Italian-American Man of the Year: Ralph Izzo, Ph.D, CEO, PSE&G | Bio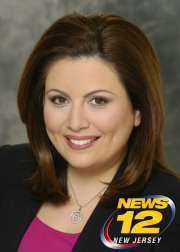 Italian-American Woman of the Year: Janine Strafaci, Anchor, News 12 New Jersey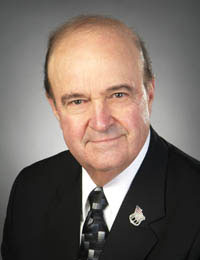 Humanitarian of the Year: Ray Nisivoccia, CPA & Nisivoccia & Company LLP | Bio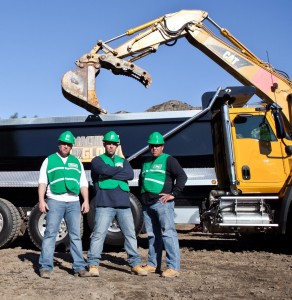 Entrepreneur of the Year: John Caravella, President, A USA Sanitation | Bio
_____________________________
2007 HONOREES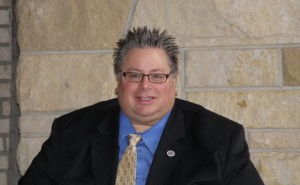 Grand Marshal: William Schievella, Chief of Detectives, Morris County Prosecutor's Office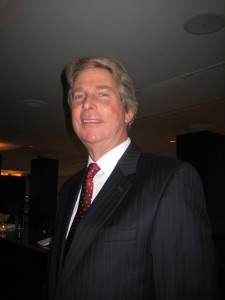 Italian-American Man of the Year: Joseph Trunfio, CEO, Atlantic Health | Bio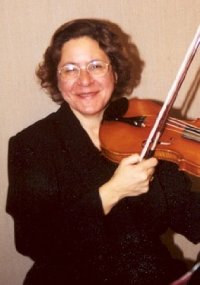 Italian-American Woman of the Year: Barbara Boscaino-Tamburro | Bio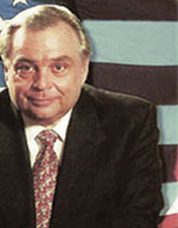 Humanitarian Award: Anthony J. Fusco Jr., Founder, Fusco & Macaluso Attorneys
Achievement Award: Rocco Nisivoccia Jr., Actor/Producer | Bio
_____________________________
2006 HONOREES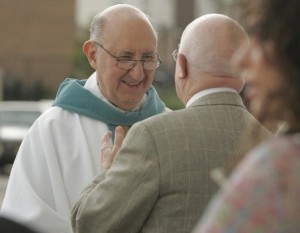 Grand Marshal: Father Joseph Granato, Director, St. Lucy's Church | Bio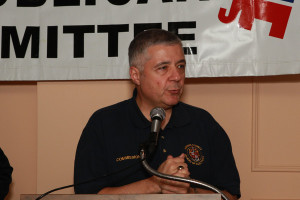 Italian-American Man of the Year: John Sette, Chairman, New Jersey Sheriffs Political Action Committee | Bio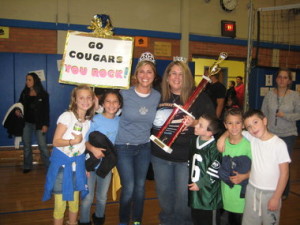 Italian-American Woman of the Year: Melissa Falcone, Principal, Central Elementary School, East Hanover
Entrepreneur of the Year, Bob Molinari, Owner, Hilltop Nissan East Hanover
_____________________________
2005 HONOREES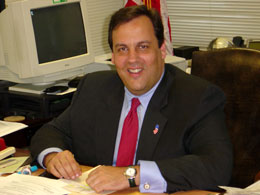 Grand Marshal: Christopher J. Christie, United States Attorney, District of New Jersey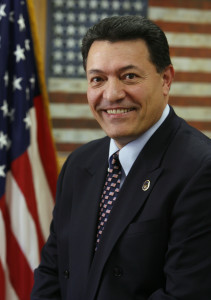 Italian-American Man of the Year: Michael M. Rubbinaccio, Morris County Prosecutor
Law Enforcement Executive of the Year: Anthony F. Ambrose, Director, Newark Police Department
Law Enforcement Achievement Award: Ronald J. Borgo, Deputy Chief, East Orange Police Department
Law Enforcement Achievement Award: Samuel A. DeMaio, Deputy Chief, Newark Police Department
Law Enforcement Achievement Award: Alan J. Sierchio, Deputy Chief, East Orange Police Department