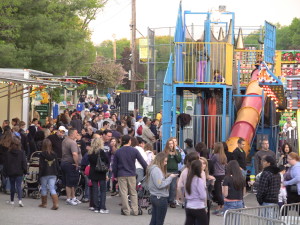 Our favorite springtime event is back! Join us at our annual carnival at Lurker Park in East Hanover. Below are the dates and times:
Tuesday, May 7 – 6 PM -10 PM
Wednesday, May 8 – 6 PM -10 PM
Thursday, May 9 – 6 PM -11 PM
Friday, May 10 – 6 PM -11 PM
Anyone who wants to purchase discount tickets may do so at Coccia Reality or East Hanover Recreation building.
We will see you at Lurker Park for some food, rides, games and FUN!