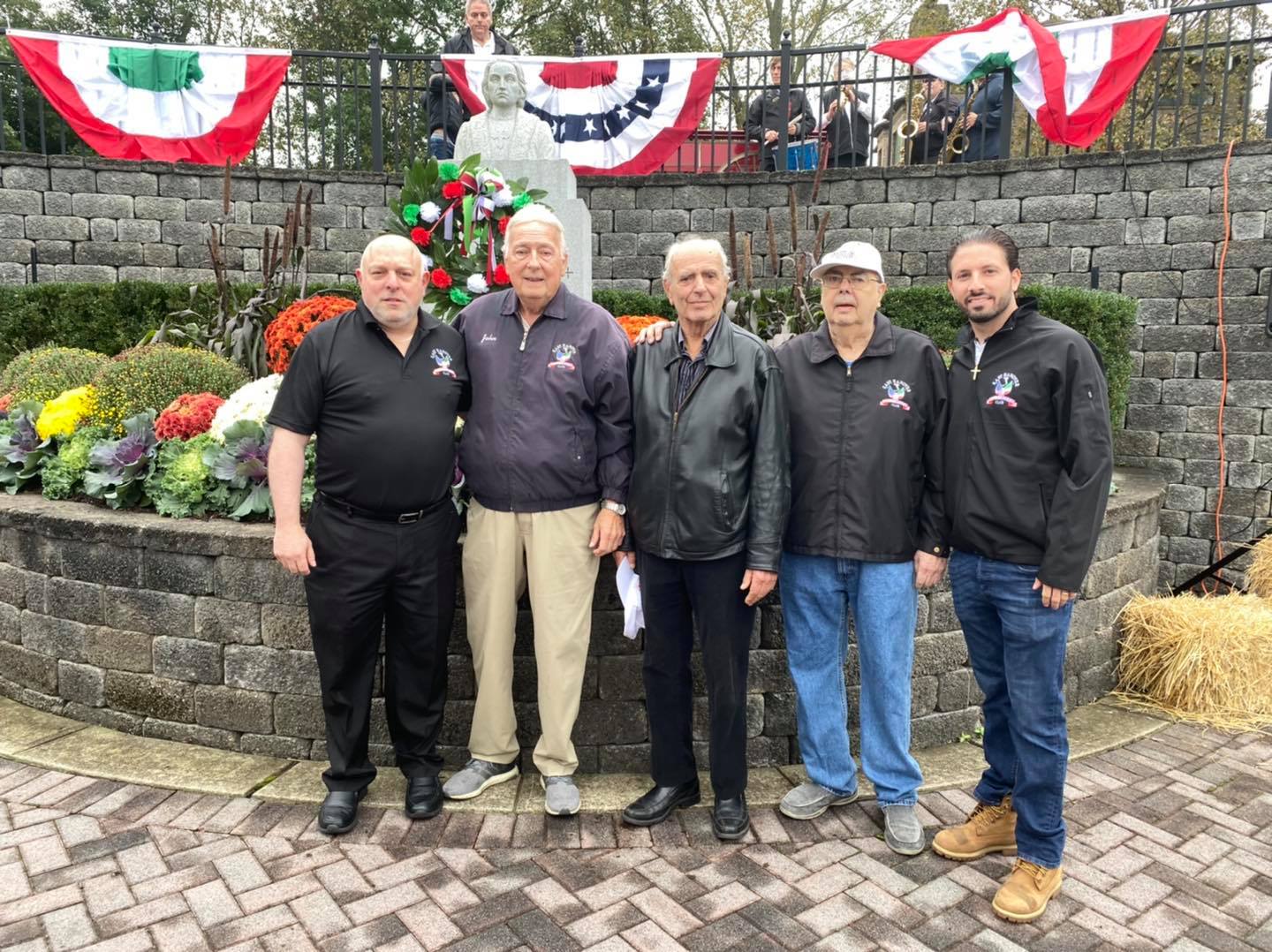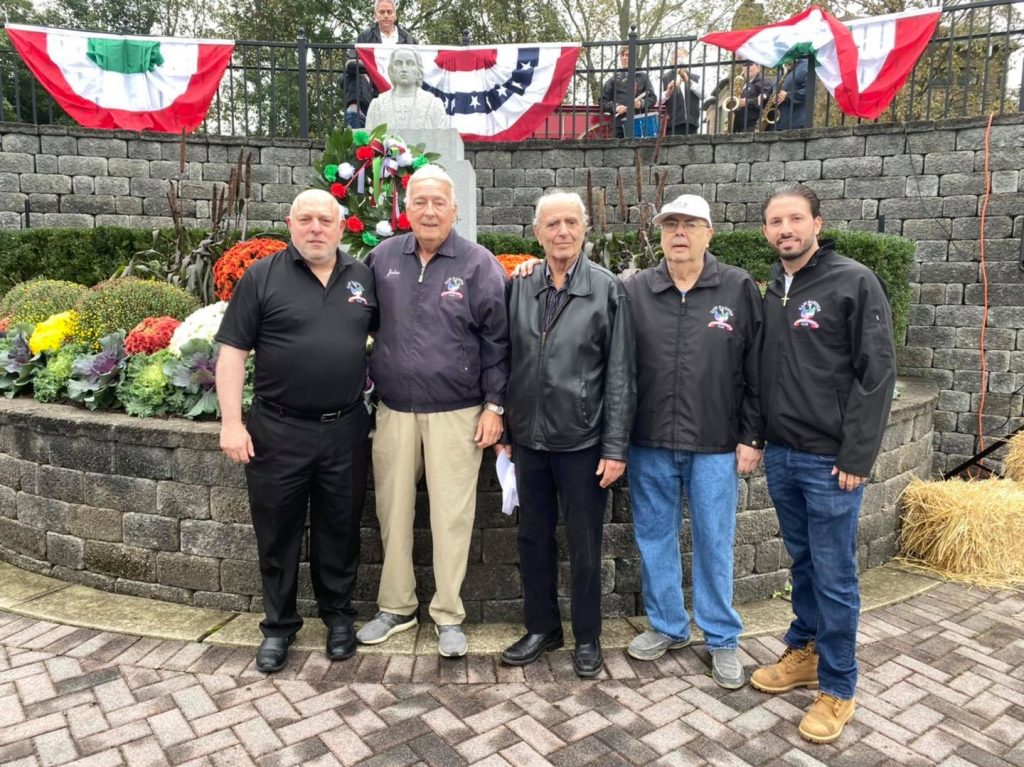 Thank you to everyone who attended our wreath-laying ceremony Sunday morning in honor of Columbus Day. It was a beautiful tribute to honor our Italian culture and pride.
We are happy to announce that our 16th Annual Columbus Day Parade will be held next year on October 9, 2022. We will be back, bigger and better than ever!
Happy Columbus Day!
You can read the Hanover Eagle's coverage of our event by clicking here.