Archive for Uncategorized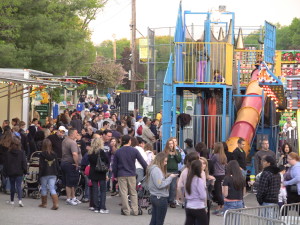 Join us for the 2016 Annual East Hanover Italian American Club Carnival May 3-7!  This five day, fun-filled event features rides, games and food.  The event is held at Lurker Park in East Hanover, and draws hundreds of families from around the area!
Click here to view dates and times!